Arm Balancing Asana/Postures: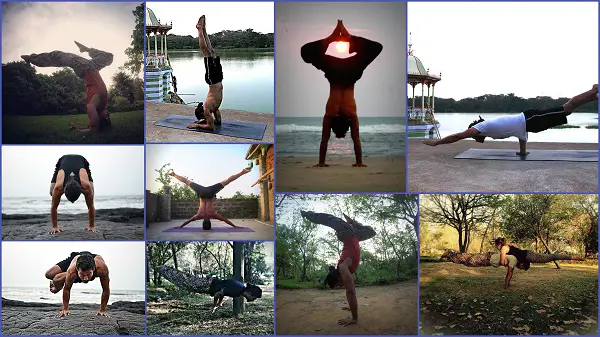 Are you avoiding arm balancing poses?
These challenging poses will strengthen your arms and core muscles, improve your balance reflexes, and sharpen your mind with better concentration.
They help to prevent osteoporosis by strengthening the bones, and can even help you in your day to day activities (carrying your groceries, moving heavy objects, etc.)
Scroll through our Yoga Arm balancing Asana/Posture library for beginner, intermediate and advanced postures, Click on the link or thumbnails to know the details.
By continuing to use the site, you agree to the use of cookies. more information
The cookie settings on this website are set to "allow cookies" to give you the best browsing experience possible. If you continue to use this website without changing your cookie settings or you click "Accept" below then you are consenting to this.