This posture also comes in Surya Namaskar of Hatha Yoga.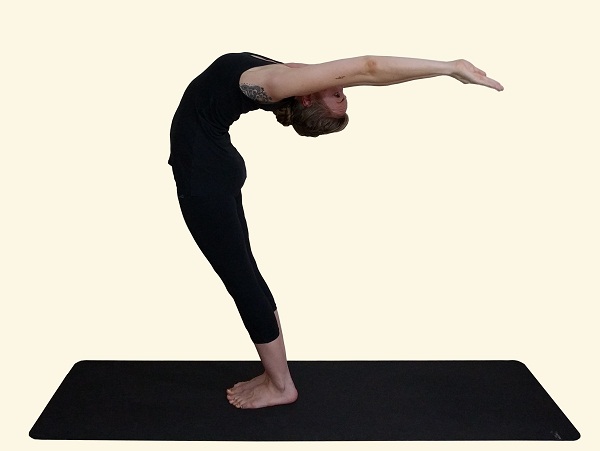 Steps:
Start with feet together and hands by the sides of the body (Samasthiti)
Inhale, raise and stretch both arms above the head keeping them shoulder width apart.
Bend the head, arms and the upper trunk slightly backwards.
Stay here for a few breaths, exhale and come back to Samasthiti.
Benefits:
Expands the chest.
Stretches the back and shoulders.
By continuing to use the site, you agree to the use of cookies. more information
The cookie settings on this website are set to "allow cookies" to give you the best browsing experience possible. If you continue to use this website without changing your cookie settings or you click "Accept" below then you are consenting to this.